EXCLUSIVE CONTENT
ACCESS DR ANDREA SHEPPERSON'S LIVE WEBINARS, RESOURCES AND OTHER CONTENT.
Institute of Digital Dentistry (iDD) and Shepperson Education Partnership
Shepperson Education has partnered with the Institute of Digital Dentistry. A global community and education platform with clinical masterclasses, digital workflows, online lectures, step-by-step tutorials, and webinars, with topics spanning from restorative CAD/CAM dentistry and smile design to guided implant surgery, 3D printing and more.
An Introduction to Managing Tooth Wear
A Live Webinar with Global Outreach Medical & Health Association discussing Tooth Wear.
Interview with
Ken Serota
Chatting Live on NEXUS with Ken Serota. Chatting about life, Slow Dentistry, being Kiwi and all things Dentistry.
Tooth Wear and Gastric Reflux Webinar
With Associate Professor Jacqueline Allen (ENT Surgeon & Laryngologist).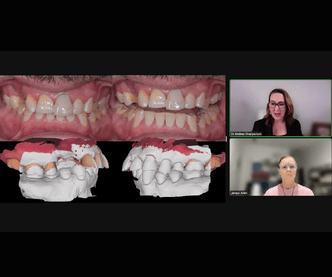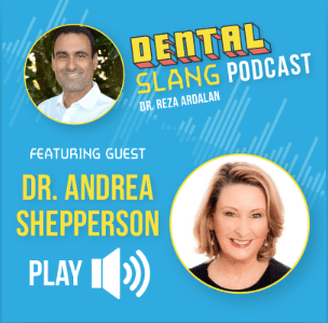 Managing Tooth Wear Podcast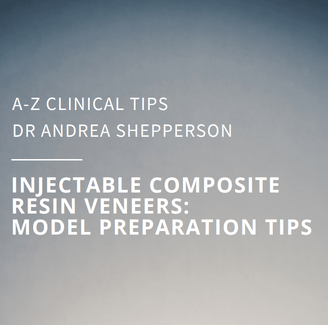 Article: Dentistry's Achilles Heel
PDF: Erosion Risk Evaluation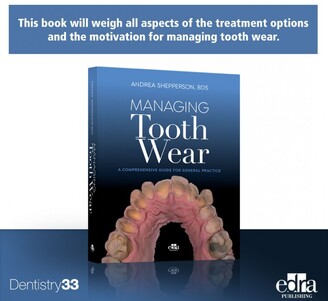 Book: Managing Tooth Wear:
A Comprehensive Guide
Book: Practical Procedures in Aesthetic Dentistry